Hello my dear friends crocheters, today I woke up inspired, decide to start working early for my day to come to yield, the tutorial I bring today is more than cute, all worked on an immense affection is love that are the children's pieces manufactured in crochet.
I like pieces like this because it has the delicacy and all the work of charm and a lot of sophistication, the crochet blankets is a millenary thing, present in history for a long time.
Usually every mother has in her baby's wardrobe a blanket or a hair crafted in crochet, just to look at it give to see how much work, beauty, delicacy and sophistication the at dispõe, I started in crochet a few years ago.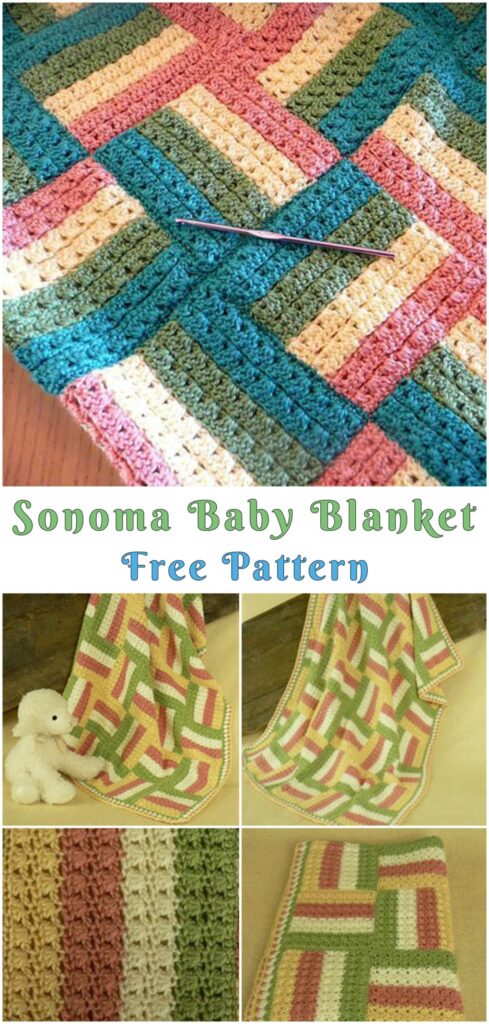 One of the pieces I tried right away from first to do were the crochet shoes, I always found it beautiful and at the time I manage to recreate and reproduce some models, a tip that I leave especially for you that is starting out and invest your time and money in children's pieces of quick production.
Shoes, baby clothes and blankets are an excellent option for you want is thinking of getting in the business and an excellent option of time and money for those who want to start undertaking as artisan.
So if you're a crocheter and are starting out now it's worth diving into the children's business and start creating your first pieces in crochet, this is because this market has promising growth and is worth investing all your efforts in knowledge and learning.
Crochet is a branch that has changed my life and I'm sure it can change yours too, if you're a hardworking person who's living this pandemic at home, has nothing to do and is unemployed (a) it's important to invest your time in learning things that will add value and knowledge to you.
So strive, spend day and night working, learning, recreating tutorials and investing your time in learning. This will help you grow professionally.
It is remember nothing in this life is too easy, you will need time to learn, dedication and willpower to continue, after a while you will notice that stability comes.
I started in crochet as a hobby, with my growth gradually evolving, today I already rework amazing pieces and support myself exclusively from that.
Today I finish a tutorial, i release the piece and automatically I sell, formerly I needed to go to the street sell, i tell you for real it was complicated because there was no day and no night, sun and rain for it.
I just knew I needed to sell, so I took the pieces, put them in my fair bag and went door to door offering, there were days when I came back with nothing with all the pieces sold, had a day that sold little and came back more upset.
Check out the following other amazing tutorials like this on our website:
In addition to the sales I had to take care of my son and manage my time, to create and take care of everything. Since there was no one to help me, it's more complicated that we're evolving a lot with it.
Well my dears, I hope you have gained a bath of motivation and just as I do not give up your dreams that one hour they come and get easier, everything gets it right.
Now it's time to learn this beautiful children's blanket, where content credits and step by step is intended for the official website that you can check out by clicking here.