Love her or leave her. This is how it works with pink, there is no middle ground with it. Surveys indicate that only 3% of women in the world have pink as their favorite color, among men this number is close to zero. And with such a low percentage of preference it is not surprising that pink is also among the least appreciated colors by the world population. She only loses to brown. But if you're on the side of people who appreciate the tone, join us in this post as we'll talk about it and teach the pattern of a beautiful One for the Road – Blanket.
We'll tell you all about this controversial color and give you some clever tips on how to use color in interior decoration so you can get it right when it comes to decorating. Ready for this immersion in the pink world? So come on: Almost impossible not to associate pink with childhood, feminine, delicacy and romance. But it was not always so. Until the beginning of the last century, pink was a predominantly male color and blue was the color of girls!
It may be hard to believe, but that's right. Even the famous London newspaper Finantial Times was printed on pink paper, precisely because it was read only by men. It was fashion that reversed this sexist concept of color leaving it as we already know it.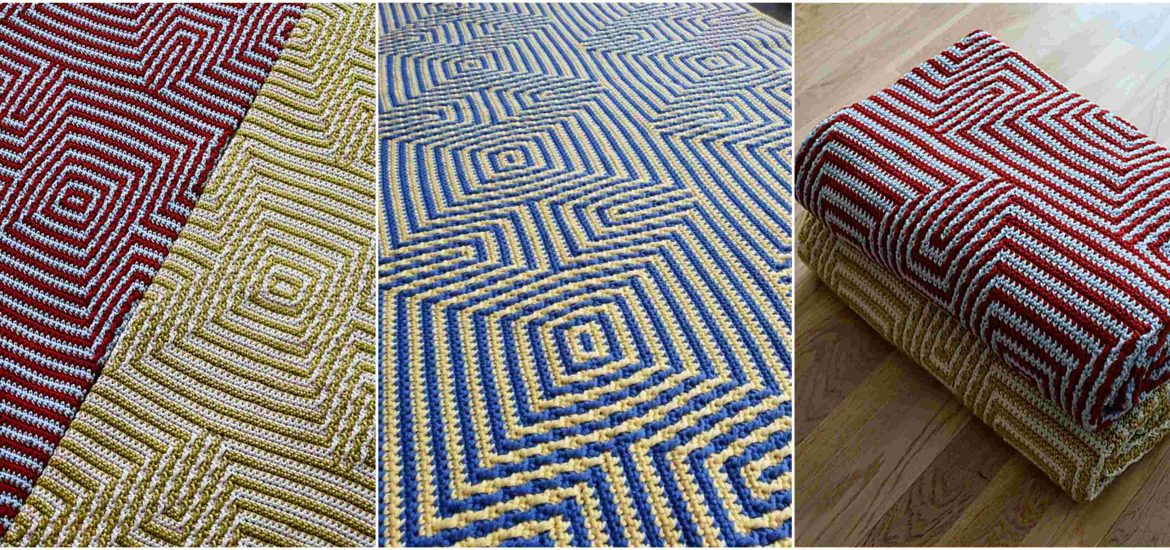 Around 1920, children began to wear more comfortable clothes. The traditional sailor costumes worn by the boys were dyed indigo, the newfound ink was one of the best of the time. Then it was not long before blue became the masculine color and pink became the color of girls, as we know it today.
Since then, you already know. Everything that involves the childish or feminine universe is portrayed by color. Pink is the number-color of girl's rooms and advertising campaigns aimed at women. No wonder the famous campaign against breast cancer was named October Rose, right?
The pink color has scientifically proven physical and psychological effects. The main one is that the rose has soothing and soothing properties, capable of arousing empathy. They even say that pink is the color of universal and fraternal love, isn't it interesting? A color so beautiful it can still make you calm, what an amazing thing!
The rose is like a mother hug. It relieves feelings of neglect, abandonment, resentment and anger. Science has shown that people with mental disorders and aggressive tendencies feel more docile and peaceful when exposed to pink. So much so that since 1960 the color has been used on the walls of US prisons to make prisoners more relaxed.
Free Available Pattern: One for the Road – Blanket
Are you enjoying it? Also check out these Free Patterns: